Give Monthly or Once: Restore a Refugee to the Dignity of Self Sufficiency.
Join the Story!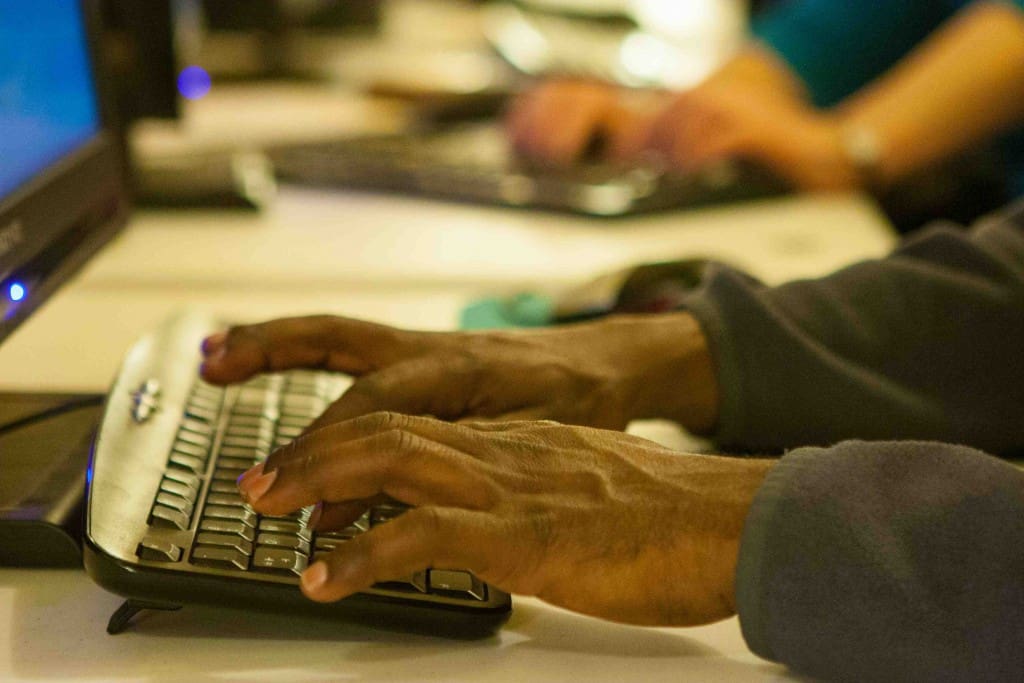 When Refugees are forced to flee war and violence in their homeland, then they find themselves with a new start in Clarkston, Georgia. Friends of Refugees is there to extend welcome & help families stand on their own two feet. Our walk-in employment center provides technology, financial literacy and networking necessary to successfully transition into a living wage job.
We know you work hard for every dollar you earn, and want you to know that every dollar you allow us to steward on your behalf will be leveraged for maximum impact! With every $500 donated we are able to moves a client from survival to a job that makes their family permanently self-sufficient.
With your help, we will create opportunities for Employment while connecting refugees with the personal relationships that will help them truly flourish. Join the story today!

Campaign Alert!!
The "Restoration to Dignity" campaign has begun! We are crowdfunding the launch of a full-time Refugee Employment Specialist in our refugee career hub. This full-time position will not only serve refugees directly, but help direct the work of an army of volunteers like you who will lead 100 or more refugee families to break the poverty cycle this year and be restored to the dignity of self-sufficiency and a useful vocation after surviving war and genocide.
*** Select the restoration to dignity campaign from the drop-down menu! ***

Will you invest in solving the refugee crisis through employment? These 100 Jobs will generate more than $2 million in new well in the community this year alone and every year thereafter. Our goal is to raise $40,000 which will not only fund this full-time position for its first year but also fund writing the grants and building the monthly champion base necessary to sustain it going forward! But most importantly of all, these 100 families will be able to bring the full force of their intelligence, ability and ambition to bear in our communities, helping not just the new neighbors who follow them, but renewing and invigorating our own economy in turn. Join the story by making an investment today!