Give Monthly: Restore a Refugee to the Dignity of Self Sufficiency.
Join the Story!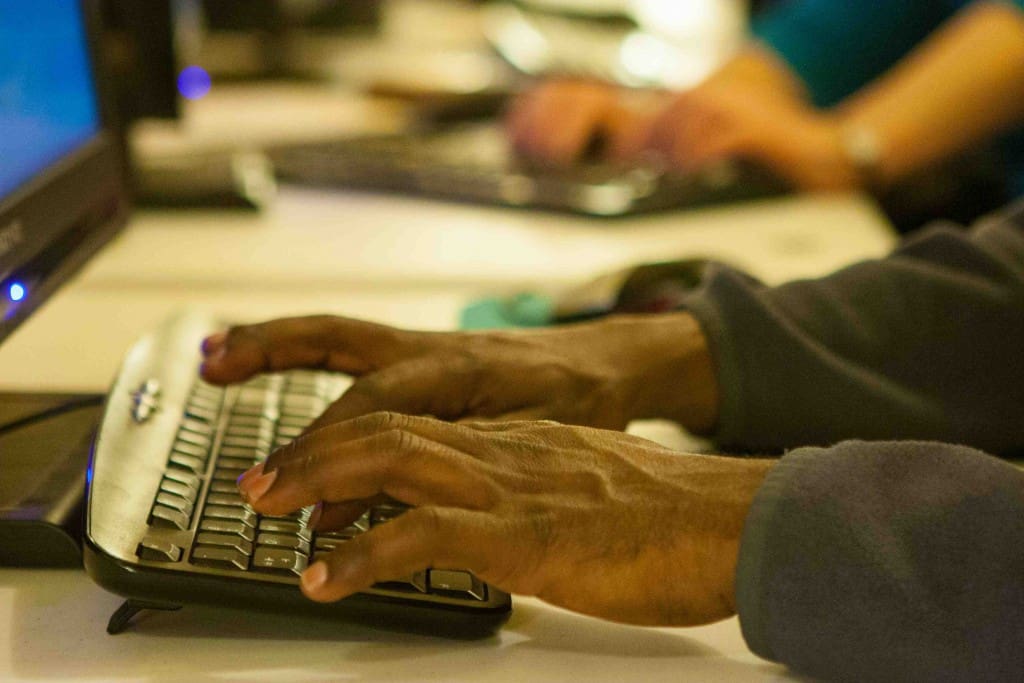 When Refugees are forced to flee war and violence in their homeland, then they find themselves with a new start in Clarkston, Georgia. Friends of Refugees is there to extend welcome & help families stand on their own two feet. Our walk-in employment center provides technology, financial literacy and networking necessary to successfully transition into a living wage job.
We know you work hard for every dollar you earn, and want you to know that every dollar you allow us to steward on your behalf will be leveraged for maximum impact! With every $500 donated we are able to moves a client from survival to a job that makes their family permanently self-sufficient.
With your help, we will create opportunities for Employment while connecting refugees with the personal relationships that will help them truly flourish. Join the story today!
Extended Giving – Career Hub