$1,000 provides seed money for for the development of a facility that will help us expand programming and impact.
$385 provides a student a year's worth of free After School Tutoring.

$5,775 will cover an entire after-school program for 15 children for one year.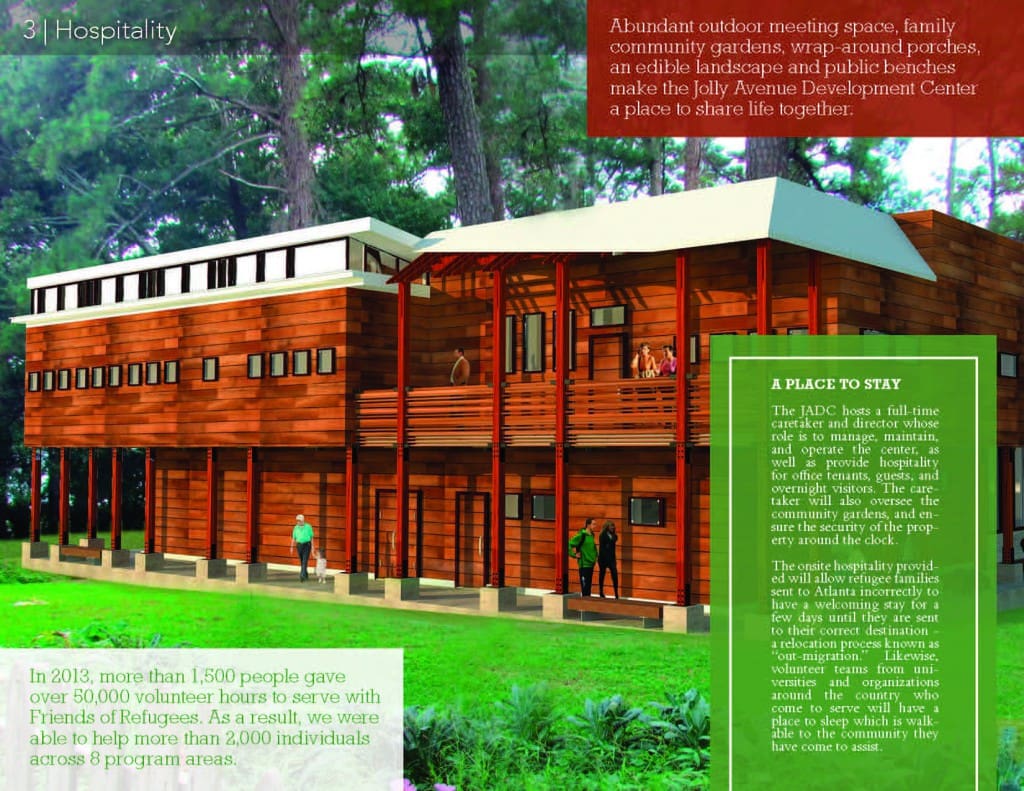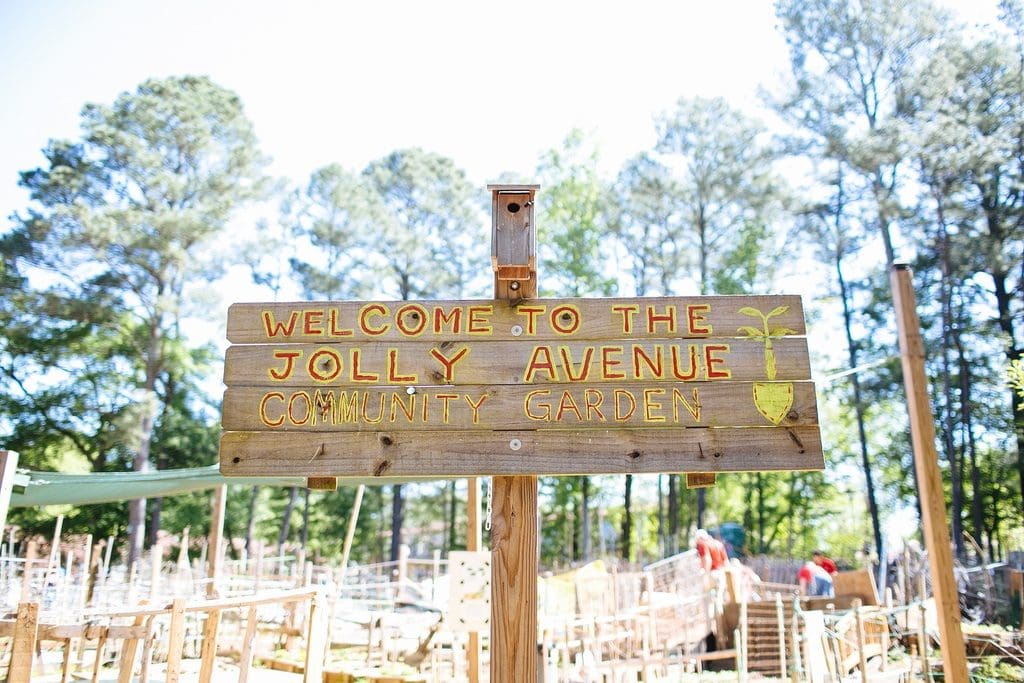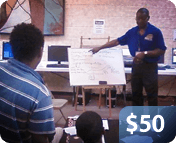 $47 buys one toner cartridge.

$50 buys 100 miles of driving for "Job Hounds" to develop job leads and employer relationships for refugees

$489 provides one well-functioning computer so refugees can learn skills to find employment.
$31 buys a hand tool land seeds for one family plot

$1000 upgrades and expands our automated sprinkler system
$45 helps a pregnant mother prepare for her upcoming birth.
$120 provides a mother and her children one year of English proficiency and literacy courses to help prepare for a successful life in America.