Refugees Experiencing Abundant Life in Flourishing Communities

To empower refugees through opportunities that provide for their well-being, education and employment.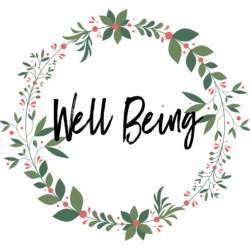 We provide environments where people are free to contribute not only to their own well-being, but also to the well-being of their families, neighbors and communities.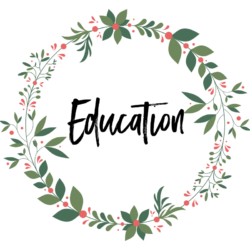 We have seen what happens when women and children receive foundational education: the entire family thrives for generations to come!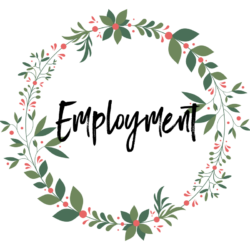 Empowering refugees and immigrants by providing employment opportunities through computer access, job readiness training and social & professional networking events.