Saturday, December 11, 9:00am-12:00pm
Indian Creek Elementary School, 724 N Indian Creek Dr., Clarkston, GA 30021
Partner with Friends of Refugees and be a part of this amazing event for the Christmas of 2021! Working with the PTA at Indian Creek Elementary School in Clarkston, we will be providing a Holiday Christmas Store for parents. Your family, church, school, or corporate group can participate by DONATING NEW COATS AND TOYS that refugee parents can afford to purchase, allowing Moms and Dads to retain the dignity of paying for what they receive and creating a meaningful holiday season for families in Clarkston. All proceeds will be given to the PTA at Indian Creek Elementary School. You can donate in three ways detailed below.
Please REGISTER HERE if you–or your group–are providing donations.
AMAZON WISH LIST: Shopping on Amazon is easy and safe! Promote the link to our Amazon Wish List, where your participants can shop, purchase, and ship directly to us! We will receive the items and use them to stock the store!
SHOP & DROP: Your participants can print the list below and use it to shop in person for NEW coats and toys. During the week of the Holiday Christmas Store, the items can be dropped off at the Refugee Career Hub, 1019 Rowland Street, Clarkston, GA 30021.  Please email christmas@friendsofrefugees.com and let us know when you will be coming by!
Drop off days and times:
Monday, December 6–10:00am-5:00pm
Tuesday, December 7–10:00am-5:00pm
Wednesday, December 8–10:00am-5:00pm
If you need to request a special drop off day or time, email christmas@friendsofrefugees.com.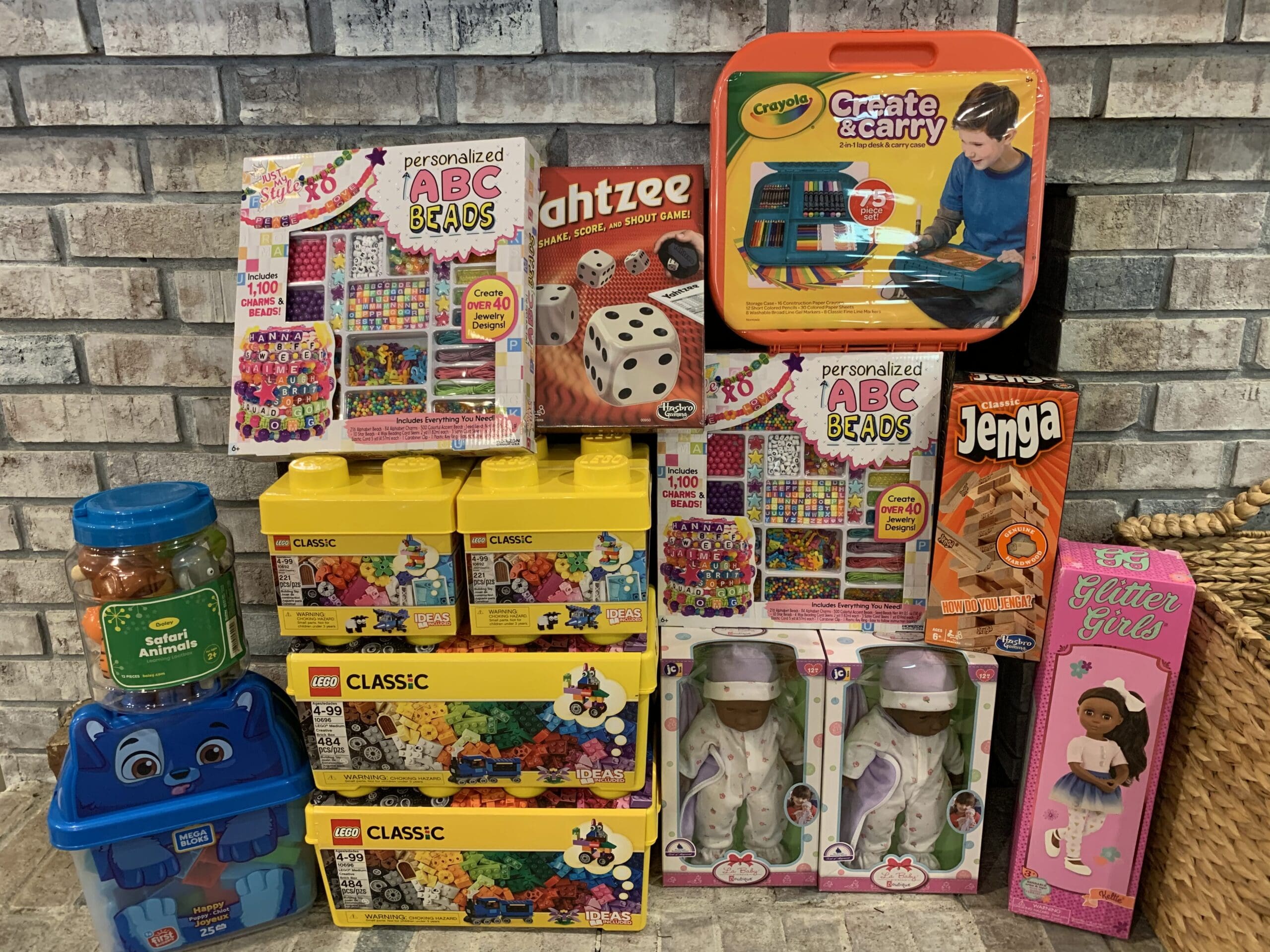 PRINTABLE WISH LIST for IN-PERSON SHOPPING: CLICK HERE
DONATE FUNDS: If shopping online or in-person is not for you, please donate funds to be used to purchase items for the Holiday Christmas Store! We will gladly shop online or send someone to shop for you to get the items needed most for the store. Click the link below and choose "Christmas Store."
DONATE FUNDS FOR THE HOLIDAY CHRISTMAS STORE: CLICK HERE 
COVID-19 CHANGES: Covid-19 has led us to pivot slightly for 2021. This year the store will be held outside under tents. Shoppers must wear a mask. We will not be hosting a Kids Christmas Party this year, as we try to keep everyone safe.
For more details or if you have questions, email christmas@friendsofrefugees.com.